We are excited to announce that Fixed Point Theory and Applications will be relaunched as Fixed Point Theory and Algorithms for Sciences and Engineering in 2021. The journal is open for submissions and celebrates its relaunch with a Topical Collection on Optimization and Real World Applications.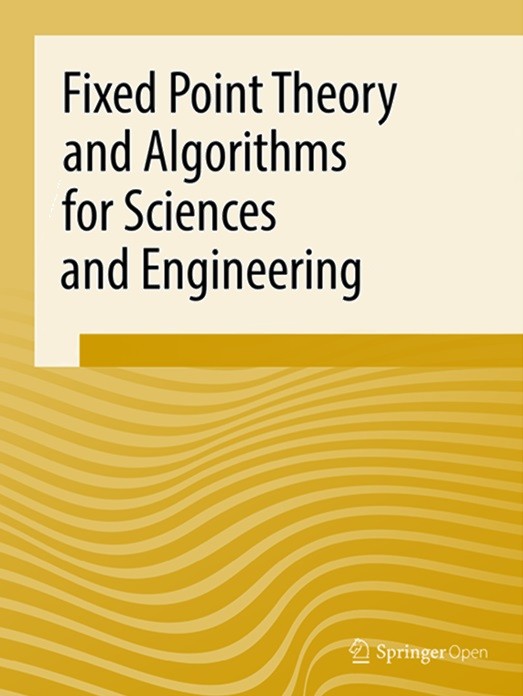 This relaunch marks a shift towards a broadened scope with a clear emphasis on applications. See the aims and scope for an overview of all fields covered by the journal.
Key areas are also reflected by the various sections of the journal. Get to know all the sections and the new editorial board.